About YouNet E-commerce Intelligence (YouNet ECI)
YouNet Ecommerce Intelligence - YouNet ECI
YouNet ECI is the leading E-commerce Intelligence company for brands with advanced research services and the most granular data information platform in Vietnam.
Younet ECI helps brands to capture the speedy momentum of the e-commerce industry to identify important drivers such as growth rate of the category and its segments, assortment management, shifting from C2C to brand flagship stores or shifting among major platforms including TikTok, customers review, share gain/loss, search visibility. We provide the most comprehensive research service and analytic platform to enable brand/e-commerce management teams to build the competitive advantage in Ecommerce.
Our EcomHeat platform is the pioneer in Vietnam with comprehensive market data from category to brand, product, and SKU level to support in-depth analysis based on a combination of market analysis experience from retail audit with the largest and most trustworthy dataset (updated and processed regularly) of the e-commerce market. Our advanced technology in AI and Big Data can also help to track the visibility in search feature of major e-commerce platforms  like Lazada, Shopee, Tiki  and TikTok. 
Younet ECI also provides in-depth analysis and consulting services based on over 10 years of experience in social media information analysis to help brands capture and leverage information to make effective and timely e-commerce decisions. By these services, we are trusted partners for brands to connect the impact of social listening to the sales momentum in ecommerce. 
Get in touch with us to leverage our expertise as your ally in helping you to succeed in the digital age.
Meet Out Team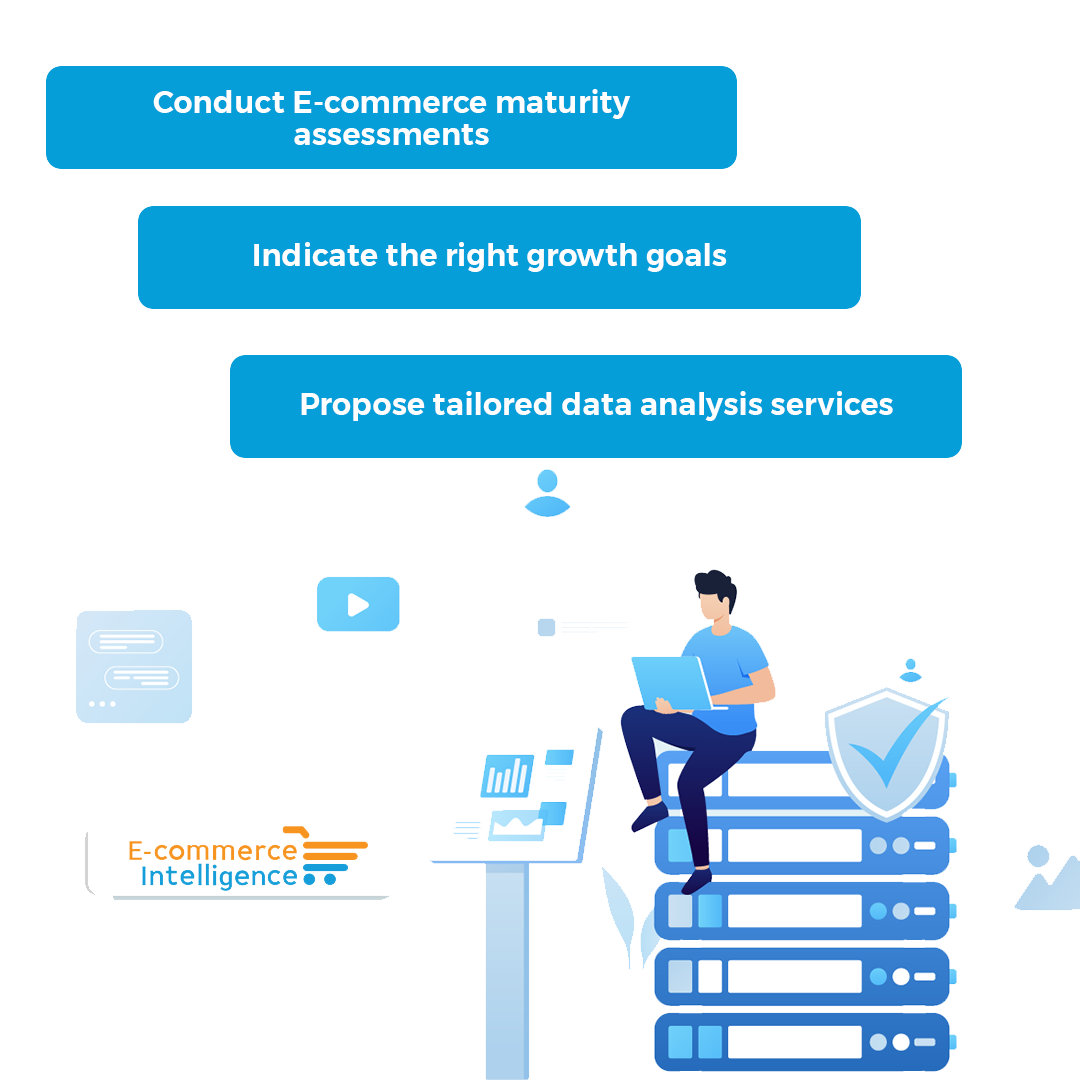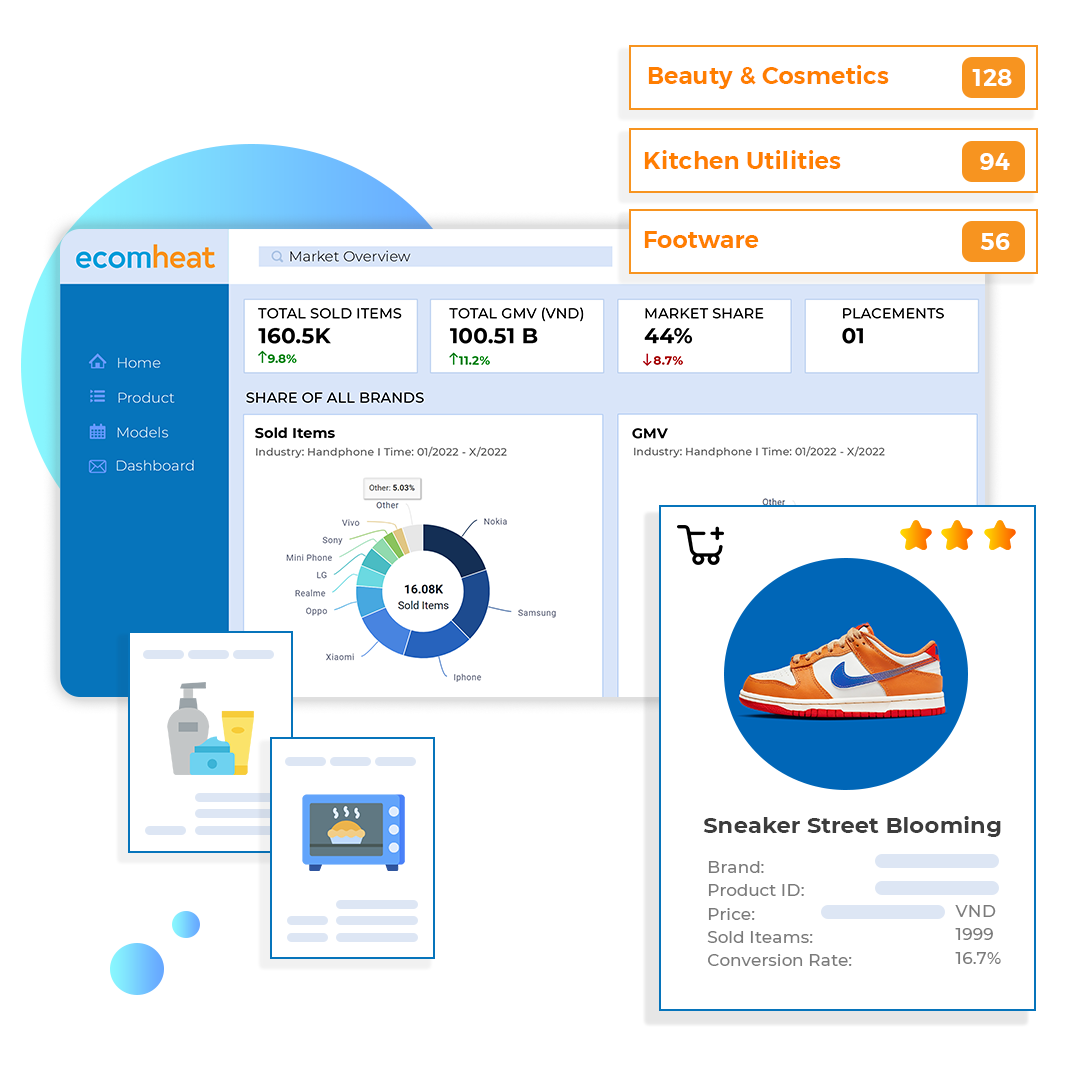 MISSION & VISION
Our mission is to empower brands to win digital commerce by data intelligence. 
Our vision is to be the trusted data intelligence partner for brands worldwide.
LEADERSHIPS